Special Issue on CRBAM23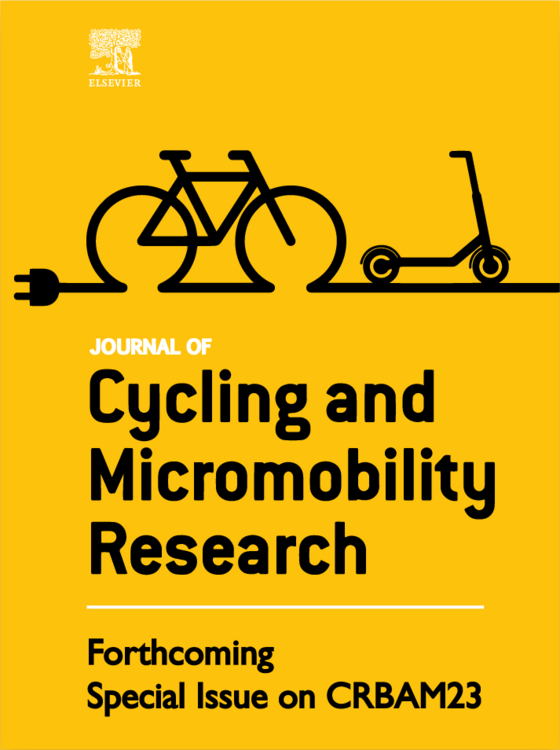 As an exciting first for the Cycling Research Board Annual Meeting, this year we will offer a platform for contributors to publish peer-reviewed articles in the forthcoming Special Issue for CRBAM23 in the new Journal of Cycling and Micromobility Research. The guest editoral board will invite the author(s) of high-quality abstracts will be invited to submit a full-length article to capture the research findings, new methods or tools, or the other solutions they discuss at our Annual Meeting.
More information and deadlines for article submission and publishing to come!