Roadshow Radverkehr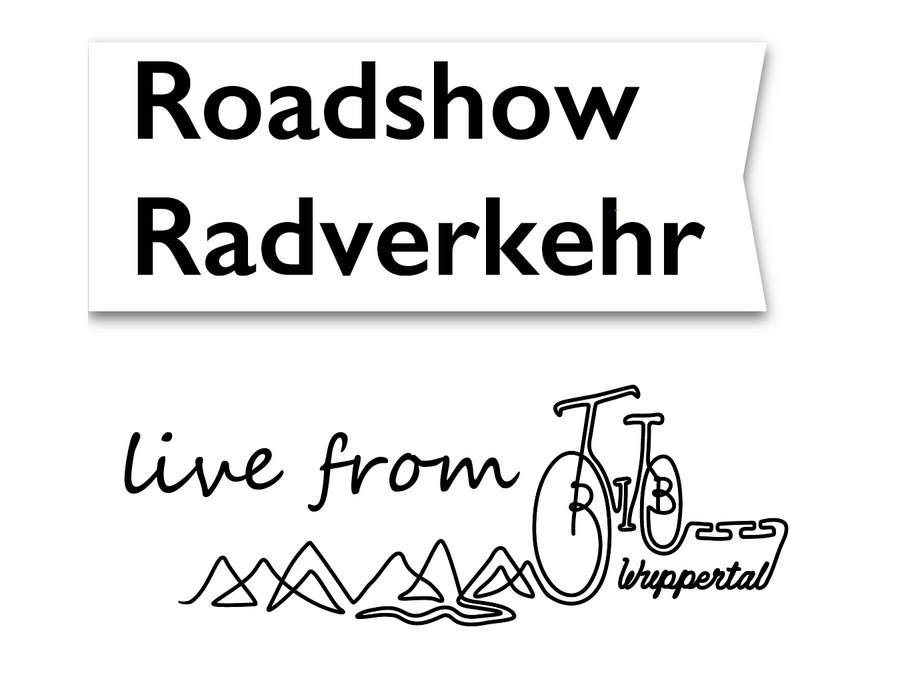 As part of the Roadshow Radverkehr the panel on Microscopic Simulation of Bicycle Traffic will be broadcast live via zoom. The Roadshow Radverkehr is a platform of the seven BMDV Endowed Professorships in Cycling, which alternate with experts to provide insight into current research.
This year, for the first time in Germany, the Cycling Research Board Annual Meeting (CRBAM) will be hosted by the chair of Bicycle Traffic, bringing together researchers from all over the world and from different disciplines. The motto of this year's conference at the University of Wuppertal is: "the hill we ride". More information about the international cycling conference CRBAM can be found here.
As part of the panel, to which Roadshow Radverkehr participants will have exclusive access free of charge, Malte Rotthämel (KTH Royal Institute of Technology), Guillermo Pérez Castro (VTI/Linköping University), Antoine Tordeux (Bergische Universität Wuppertal), and He Haitao (Loughborough University) will give presentations from their current research. Afterwards, Heather Kaths will lead through a discussion, for which we are looking forward to your questions.